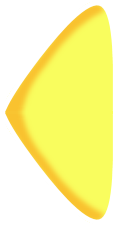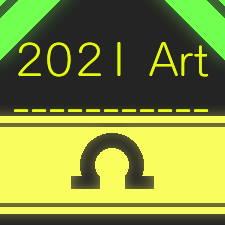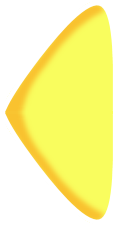 This is all the art that I made over all of Winter 2021 - The year where my drawing and art abilities really started to pick up. I'm still no good, but I'm trying! That being said, here's my art this year. Enjoy!
---
November
---
November 1, 2021
Got bored during Stats and started drawing up that Dragon sona idea from a while ago. I still need to work on... everything lmao. Dragon snout shaping, wings, tail design, body coloring, etc. Still don't have a name for him.
---
November 3, 2021
First one was a couple of bored doodles in Statistics. I started drawing a couple cubes with some lines connecting them, and I couldn't help but see them as a sort of weird starship thing, so I drew some flames coming out of them and Nams riding it. The whiteboard drawings were my response to finding out there was a furry on our middle school robotics team, I couldn't help but leave a little gift for them.
---
November 9, 2021
Couple of doodles from Statistics out of boredom. I'm proud of the cool and clean side bust of Nammur, not much to say.
---
November 17, 2021
Some rather large doodles from Government. I can't stand this class because half of it is menial conversational stuff that I don't really have to pay too close of attention to, so I try my best to fill that time with... anything.
---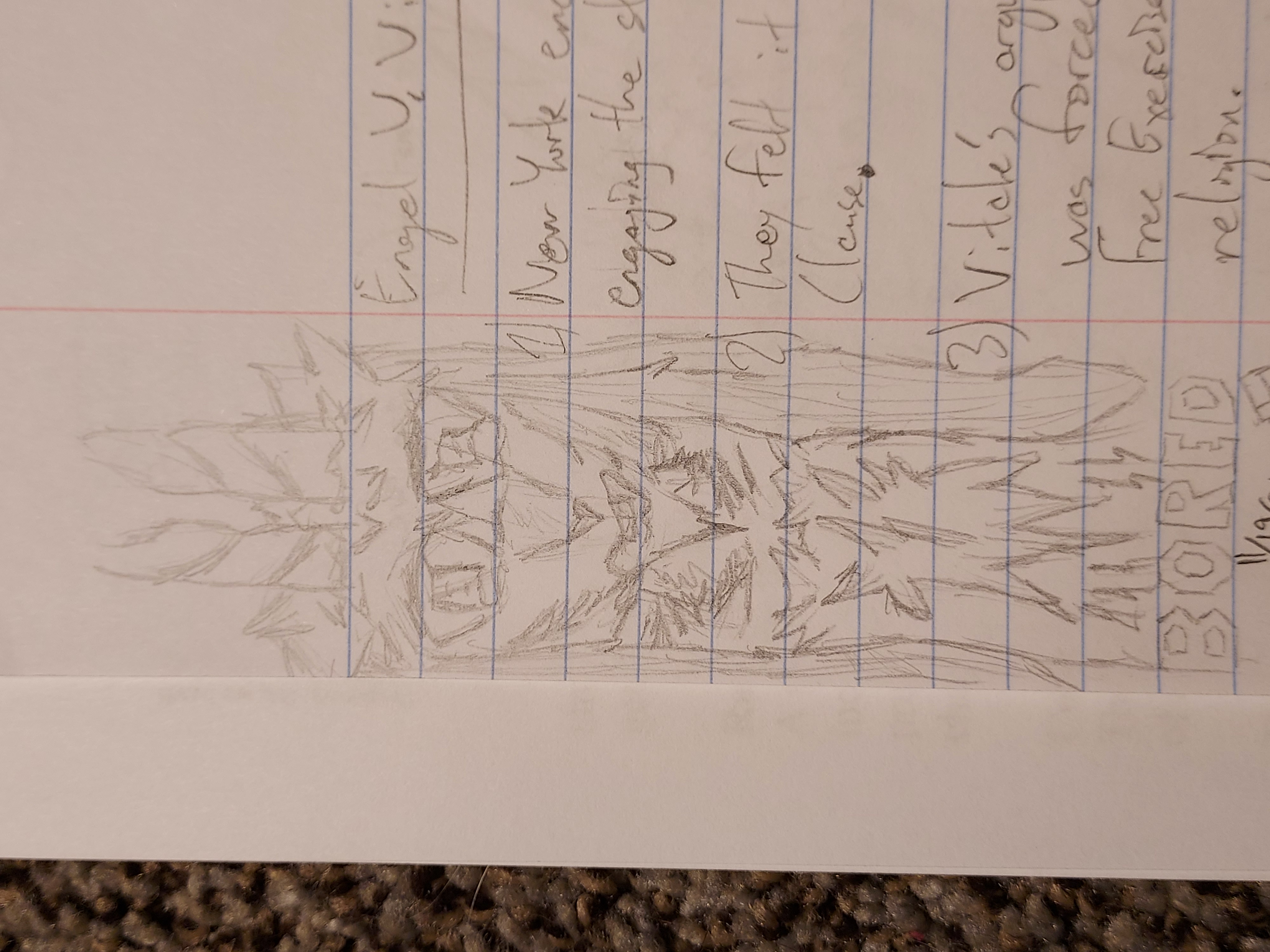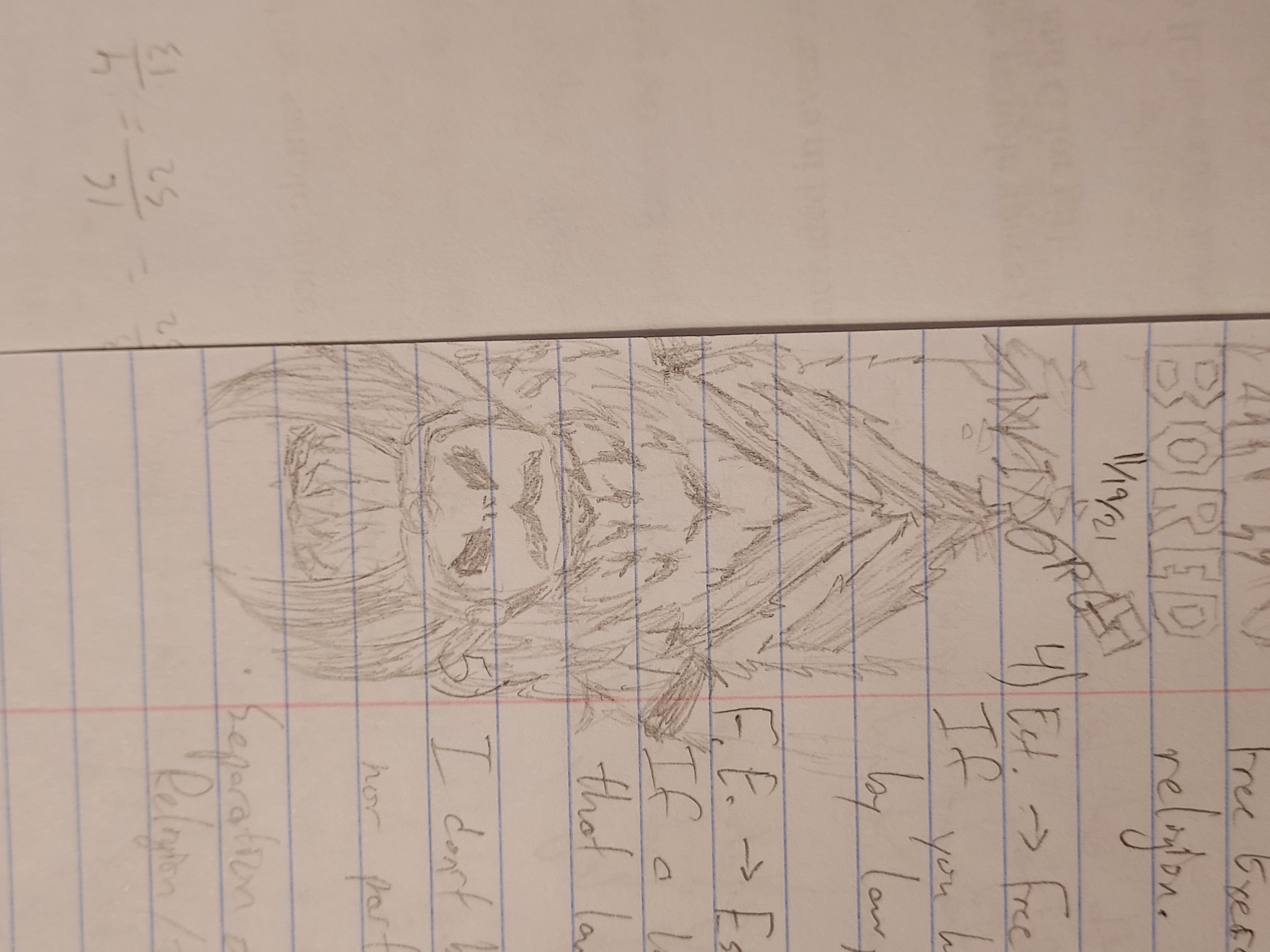 November 21, 2021
My attempts to learn and practice drawing Iz's new fursona/character Harvey the Foxdog. She's kinda adorable and fun to draw, in my opinion. I need to get more comfortable drawing her... The drawing with her laying down, smoking weed, was a joke on Iz's habit of vegging out, lighting one up and vibing to some cassette music, lol. The shirt in the side-view drawing is inspired by Iz's favorite artist's (Elliot Smith) album cover for his album "Figure 8".
---
November 22, 2021
bleps at u very politely... I found a similar image online and decided to copy it with Nammur lol. Also my first time in a while trying to color with colored pencils, for how few colors I have to work with, I think it came out real nice :D
---
November 23, 2021
Another statistics drawing, got bored during our probability unit. The text says "He drank Mobilk-1 (Mobil-1 Motor Oil and Milk mixed together) and has 32 minutes left to live." I thought it was funny. This is actually the first drawing my stats teacher has actually picked up and looked at, I wonder if he recognized that I'm a furry, or what he thought about it at all...
---